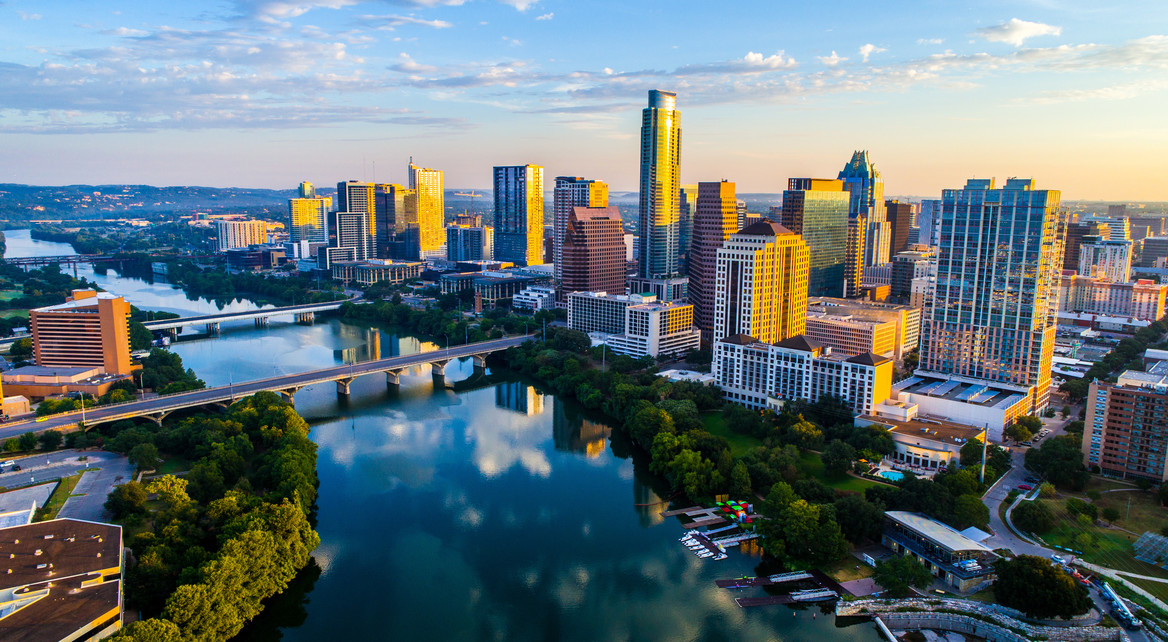 Ranger is an environmental consulting firm offering a broad range of services specializing in risk-based site investigations and remediation, hydrogeological studies, enforcement/litigation assistance and expert witness testimony, compliance audits, site divestiture investigations, environmental permitting and planning.
These services have been performed for a wide variety of clients ranging from small businesses and industries to large corporations and government agencies, all of which are faced with the tasks of meeting the ever changing and challenging regulatory requirements. The professional staff of Ranger are dedicated to providing the most practical and cost-effective services to our clients. Ranger staff have successfully served hundreds of private, public and government clients.
 
Ranger was founded in 1992 with the purpose of filling a very considerable gap in the environmental consulting industry.
That gap being the need for a small and responsive company that was intimately familiar with industry practices and regulatory requirements and yet, without a large corporate overhead which inherently drives up costs of services. Ranger staff professionals offer a variety of scientific disciplines including engineering, geology, hydrogeology, biology and earth sciences. Additionally, Ranger staff members have approximately 40 years of combined environmental regulatory experience. The availability of these skills allows Ranger to develop quality solutions to complex environmental problems.
 
Ranger staff members have conducted numerous hydrogeological investigations across the State of Texas.
Ranger personnel are experienced in the performance of groundwater contaminant investigations, aquifer pump and slug tests, groundwater contaminant fate and transport modeling, and development of risk-based cleanup criteria. Ranger staff have performed corrective actions at numerous types of commercial/industrial sites. Ranger personnel are familiar with multiple environmental regulatory program areas including, but not limited to, petroleum storage tanks, Texas Risk Reduction Program (TRRP), Railroad Commission of Texas (RRC), Edwards Aquifer, voluntary cleanups, wetland determination/delineation, Phase I ESAs and storm water. Ranger staff have significant experience related to the civil environmental enforcement process and routinely assist our clients in the negotiation and settlement of agreed orders and similar litigation matters.